South Korea's largest bank plans to introduce crypto-custody services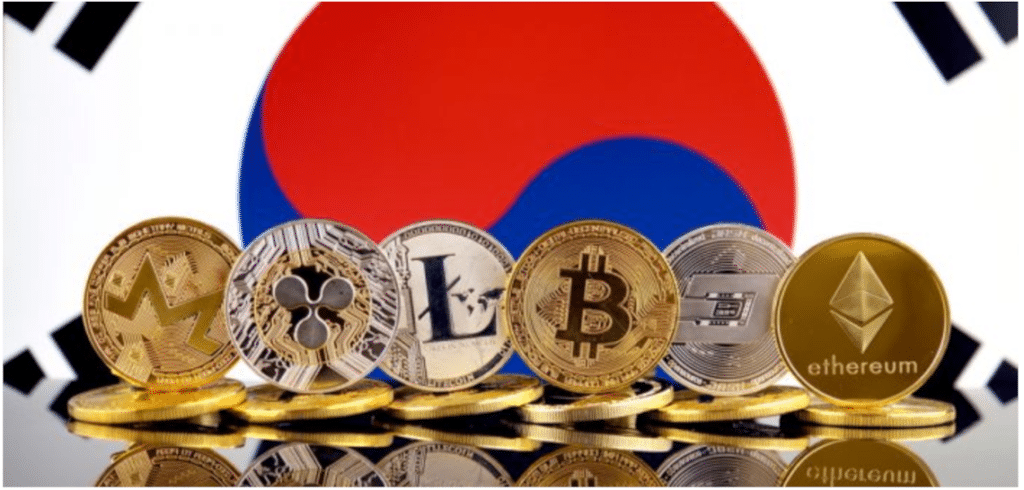 Since a change in the law in March 2020, digital assets are recognized as such in South Korea. KB Kookmin Bank has now entered into strategic partnerships to further develop this emerging market and provide crypto-custody services.
More and more major banks are focusing their strategy on digital assets. In 2017, the South Korean government had still banned domestic ICOs. Today, digital assets are not only recognized in South Korea, but have recently also been classified as taxable. The change in the government's regulatory stance was a sign for South Korean banks to start dealing with digital assets as well.
Cooperation between different industries
The strategic partnership consists of the merger of KB Kookmin Bank, Hashed, Cumberland Korea and Haechi Labs. The cooperation of the different companies ensures that the knowledge in the different core areas is guaranteed. Thus, the introduction of crypto-custody services can be implemented optimally and as efficiently as possible.
KB Kookmin Bank
KB Kookmin Bank is the largest bank in South Korea by market capitalization. It is owned by the South Korean government and offers various banking products and services to private and corporate clients worldwide.
Hashed
Hashed is committed to the Blockchain community and has a global presence in digital asset investments.
Cumberland Korea
Cumberland is a specialised cryptoasset trading company. It offers access to the various services in the cryptoasset room. At the same time, the company strives to ensure that the ecosystem continues to grow and develop in a sustainable manner.
Haechi Labs
Haechi Labs offers customers a safe and professional Smart Contract Audit.
The partnership is the beginning of a long road in building the necessary technology.
"I welcome this opportunity to work with KB Kookmin Bank to enable South Korea to take the lead in the emerging digital asset market. The combination of our insight into the Blockchain industry and the provision of both technical and commercial advice will inevitably open new doors for consumers as well as for the country ushering in the new era of digital transformation". – Simon Kim, CEO of Hashed.
Crypto-custody services
KB Kookmin Bank assumes that not only crypto currencies, but also other traditional assets such as real estate, works of art and other verified rights are issued and traded on Blockchain platforms.
According to a press release by Hashed, the following areas are to be covered:
Management and storage of digital assets
Commitment to optimal regulatory developments
Transforming the traditional financial sector

Custody of crypto assets by banks often accepted
Custody of crypto assets by banks has recently been accepted by local regulators on several occasions. For example, since the beginning of the year, the new Money Laundering Act allows German banks to hold crypto-currencies such as Bitcoin, Ethereum or Ripple for customers in addition to shares.
In the United States, the Office of Comptroller of the Currency (OCC) announced in an open letter at the end of July that nationally licensed banks were allowed to offer custody services for crypto-currencies.
*Originally published in German at CVJ.ch