Invite your friends and followers to join MachinaTrader and profit from additional opportunities! This is how it works: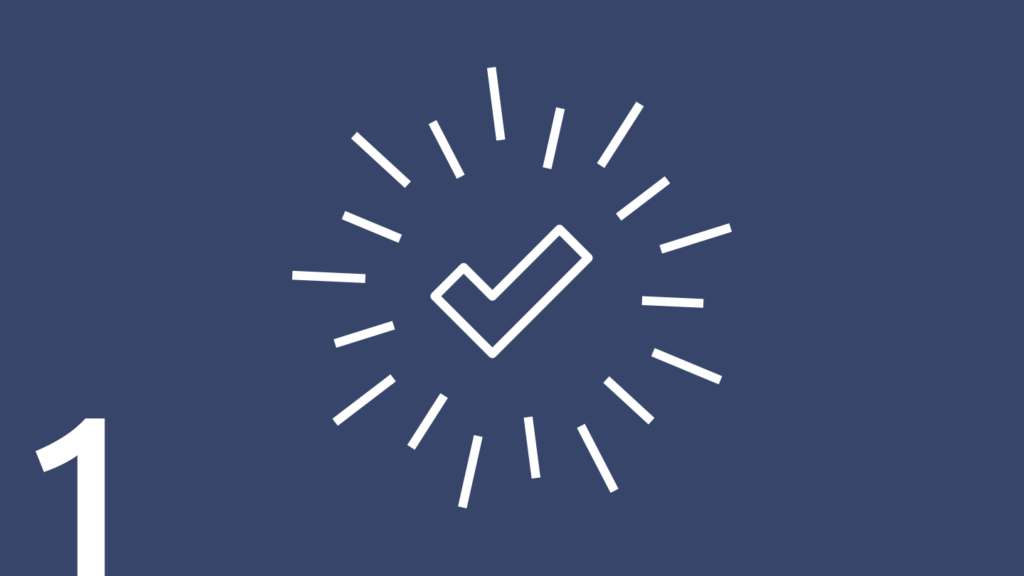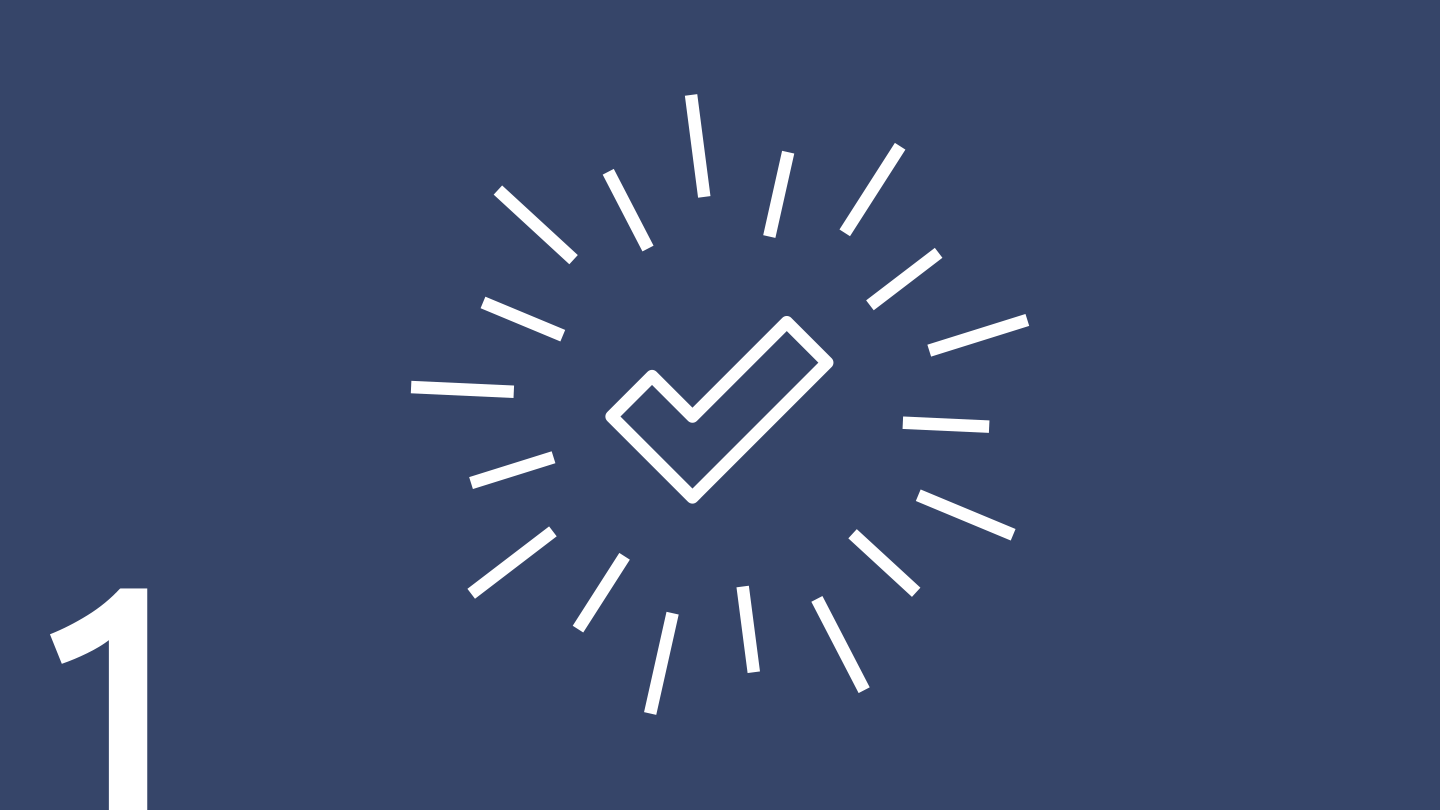 Sign-in to the MachinaTrader Platform
and register for our Affiliate Program
in your Community user profile. In a
blink of an eye you can generate your
personal referral link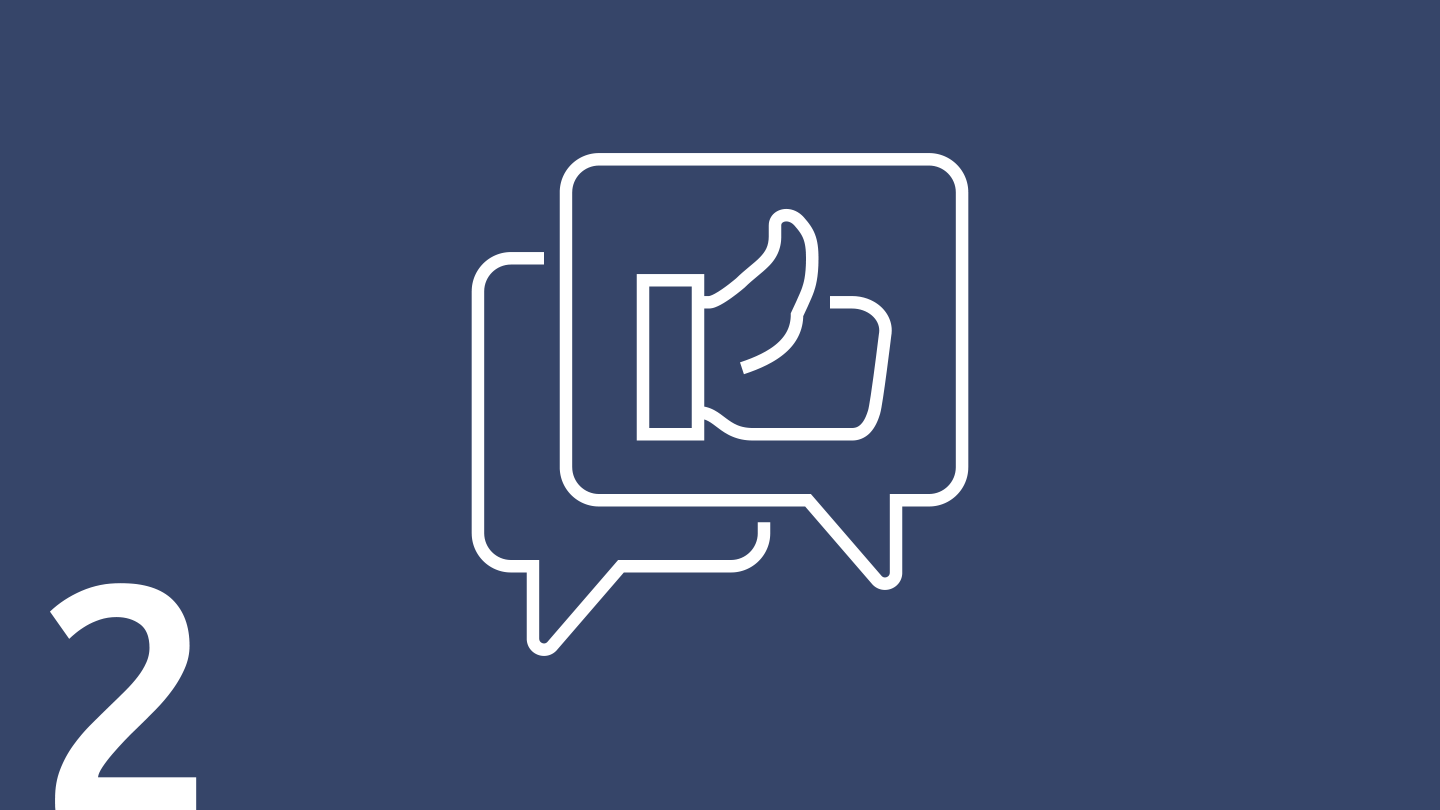 Send your link to all of your friends, share it on social media and publish it on your website. We've got exciting banners and images to use. For Videos check out our Youtube-Channel.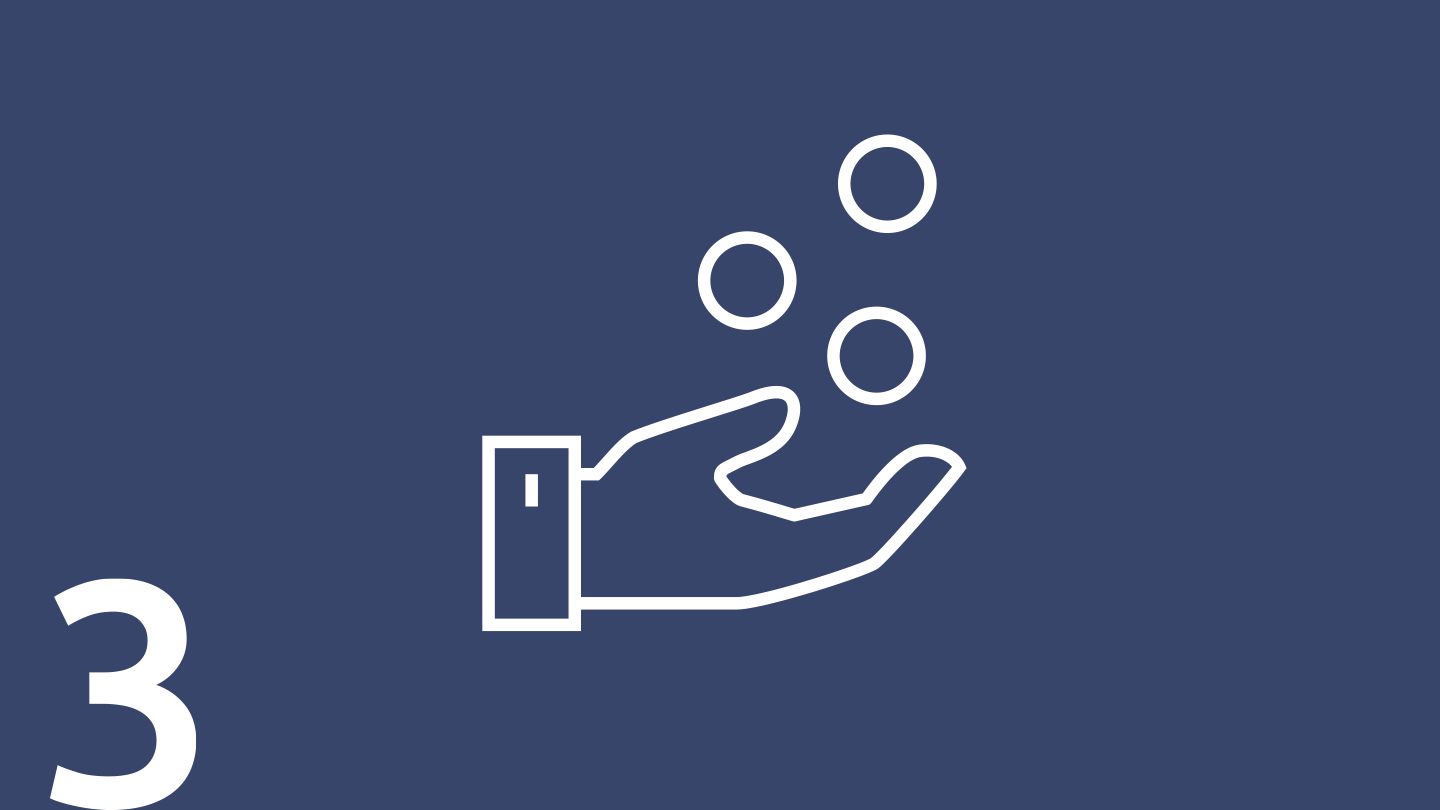 Your friends and followers klick on your link, sign up to the platform and subscribe to one of our Models. You earn from 10% up to 30% for each completed subscription.
Manage your referrals – measure your success
In the Affiliates section in your user profile you'll find a lot of data about your participation in our Program: Stats, Graphs and overviews of Referrals or Payouts. Pretty much everything you need, even Creatives are delievered.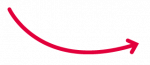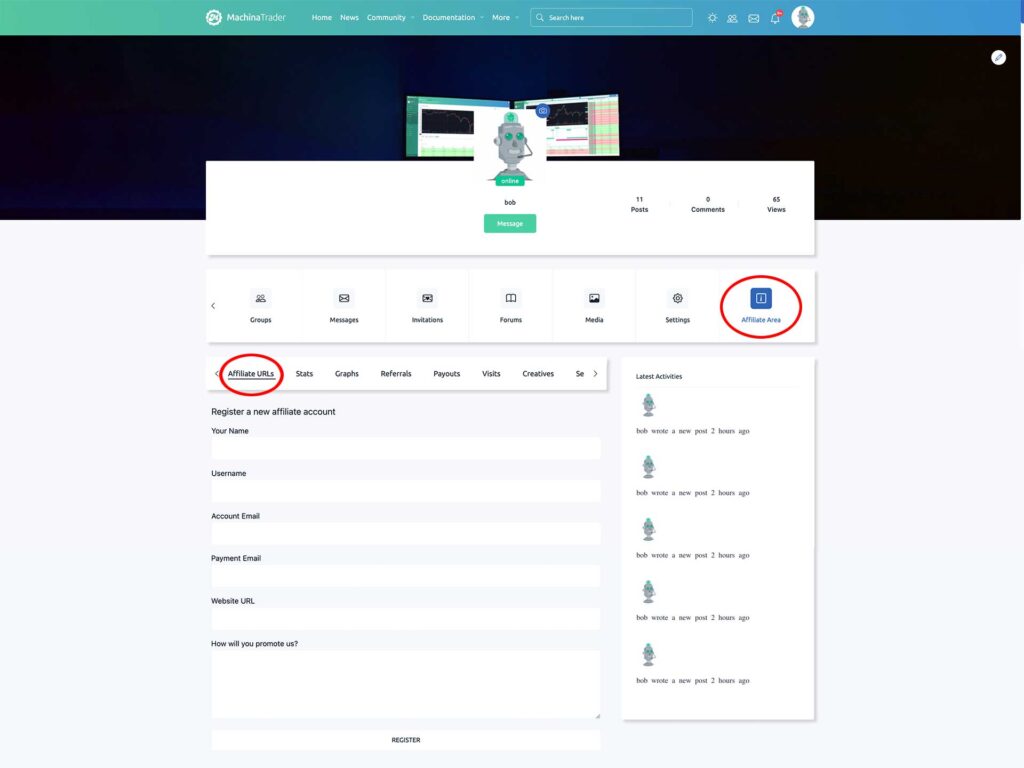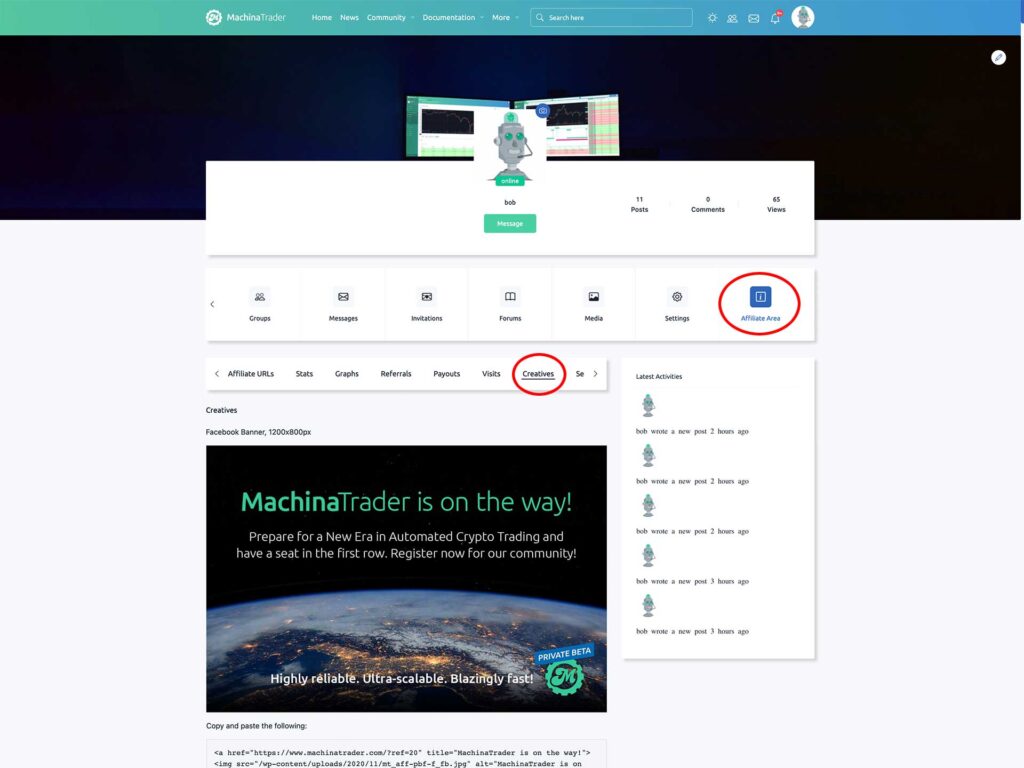 Share & promote your referral key – with style
In the Creatives section you'll find our Logos and a wide range of banners and images for your social media channels like LinkedIn, Twitter, Facebook or Instagram. For you website, there are different sizes of website banners provided.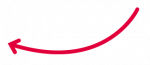 Up to 100 Referrals
10.00%
Up to 200 Referrals
11.00%
Up to 400 Referrals
12.00%
Up to 600 Referrals
13.00%
Up to 800 Referrals
14.00%
More than 1000 Referrals
15.00%
5000+ VIP Program E-mail
up to 30.00%