InCore and inacta Enable Easy Access to Crypto-assets for Banks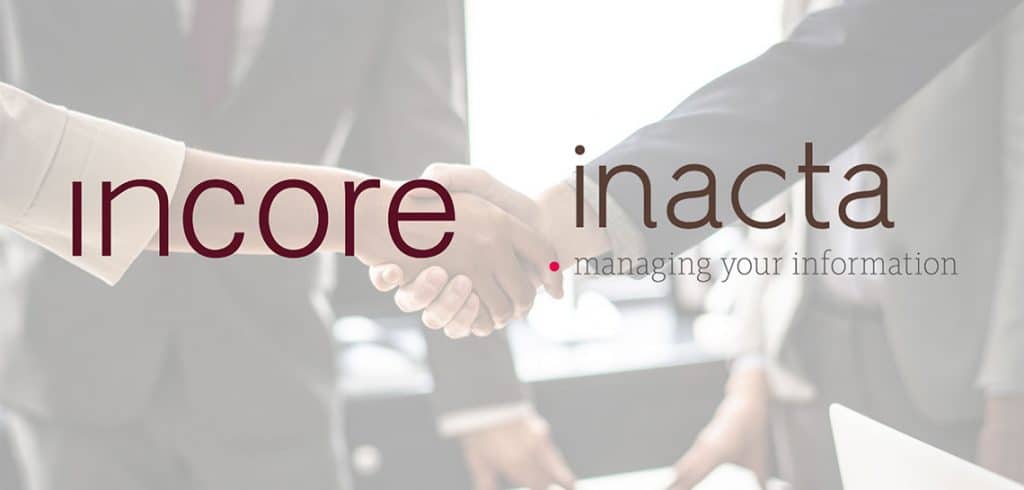 Swiss companies InCore Bank AG and inacta AG are joining forces to offer traditional banks the entire crypto-asset value chain. Together, InCore Bank AG and inacta AG want to make digital assets constitute an important role in the future of the financial system.
Founded in 2007, inCore is a business-to-business transaction bank that offers banks, securities dealers, asset managers and fintech companies first-class transaction banking and outsourcing services from a single source. As a Swiss company with a banking and securities dealer license, InCore Bank offers a comprehensive and modular range of services, from transaction banking for traditional and digital assets to business process outsourcing (middle and back office activities), outsourcing of banking IT solutions, compliance and other services. This offering enables financial institutions to reduce complexity and focus on their core business.
InCore Bank and inacta are ready to provide the right technology and ecosystem
The two companies have issued a press release on January 22, announcing that the independent Swiss IT consulting firm, inacta, and InCore Bank AG will provide the appropriate technology and ecosystem for banks wishing to enter the crypto-asset market. In addition to its services for banks and financial service providers, the InCore Bank will expand its own services to other offers in the field of crypto-assets. These include the generation and distribution of tokens and secure storage solutions.
Banks can offer digital assets without their own infrastructure
These services allow traditional banks to enter the crypto-asset market without having to invest in building their own infrastructure. By partnering with InCore Bank for middle and back office activities, including the custody of crypto-assets, banks receive a turnkey solution and can concentrate on their core business and customers. InCore Bank CEO Mark Dambacher explained this step as follows:
"Since the beginning of our business, we have provided brokerage, global custody, correspondent banking payment services and compliance services. Our clients appreciate the benefits of outsourcing activities that are not the focus of their value creation. The full support of crypto-assets is the next logical step".
Ralf Glabischnig, managing partner of inacta AG added:
"This partnership will accelerate the introduction of block chain technologies in the banking sector and create new markets that could not be served with the traditional structure in the financial sector".
* Originally published in German at
CVJ.ch