Bank of Korea starts pilot program for digital currency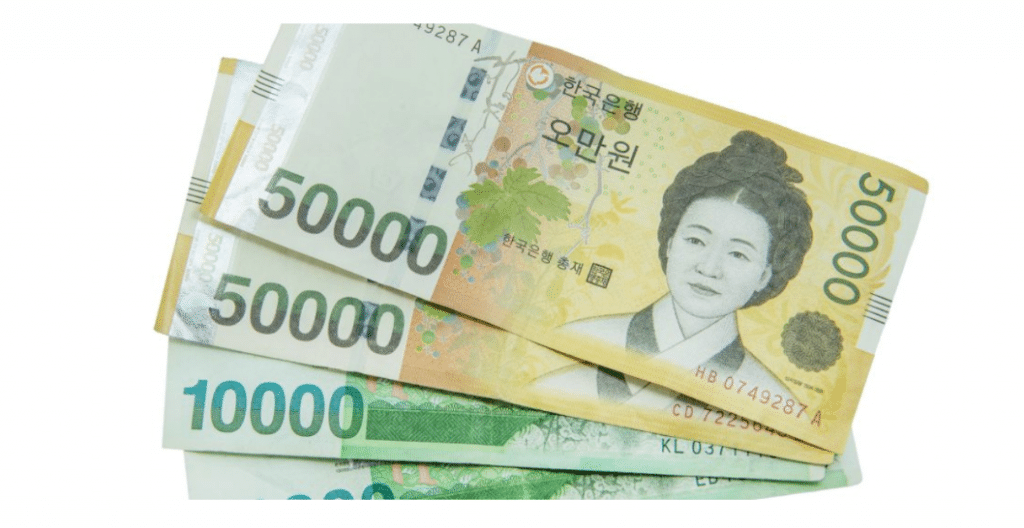 The Central Bank of South Korea appears to be launching a pilot program to test the digital won. The program is scheduled to run until December 2021 to test technical and legal requirements.
Although there are no immediate plans to issue or introduce a CBDC, the bank intends to use the pilot program to ensure that it would be ready to issue digital currency immediately if market conditions changed.
Project to be completed by the end of 2021

The duration of the project has been fixed at 22 months and, according to the Bank's announcement, will be completed in December 2021. The pilot project was launched last March. The project was divided into different phases by the Bank of Korea. The first phase of development will cover the requirements and the design of the CBDC and will be completed by July 2020. The Bank would like to specify the required technological background between April and August. An analysis of the business processes will complete the year 2020, whereupon the entire pilot system will be set up and extensively tested in 2021.
The bank states that there is no immediate need to launch a digital currency in South Korea. Among other things, the demand for cash is still present. The pilot project has been driven by developments in other nations, as reports have repeatedly been published in the recent past that various other states and central banks are currently working on their own CBDCs.
Developments in the country very positive for crypto-currencies

In addition, the major South Korean bank KB Kookmin recently announced the launch of a crypto-currency custody service. The bank filed a trademark application at the beginning of the year, which relates to a subsidiary in the field of digital asset custody.
In general, developments in the country with regard to crypto-currencies can currently be interpreted as very positive. For example, the South Korean parliament recently passed a new crypto-currency law. With this law, crypto tokens and other virtual currencies are now to be formally classified as digital assets. This is the first time that the handling of crypto-currencies has been fully integrated into the South Korean legal system.
*Originally published in German at CVJ.ch