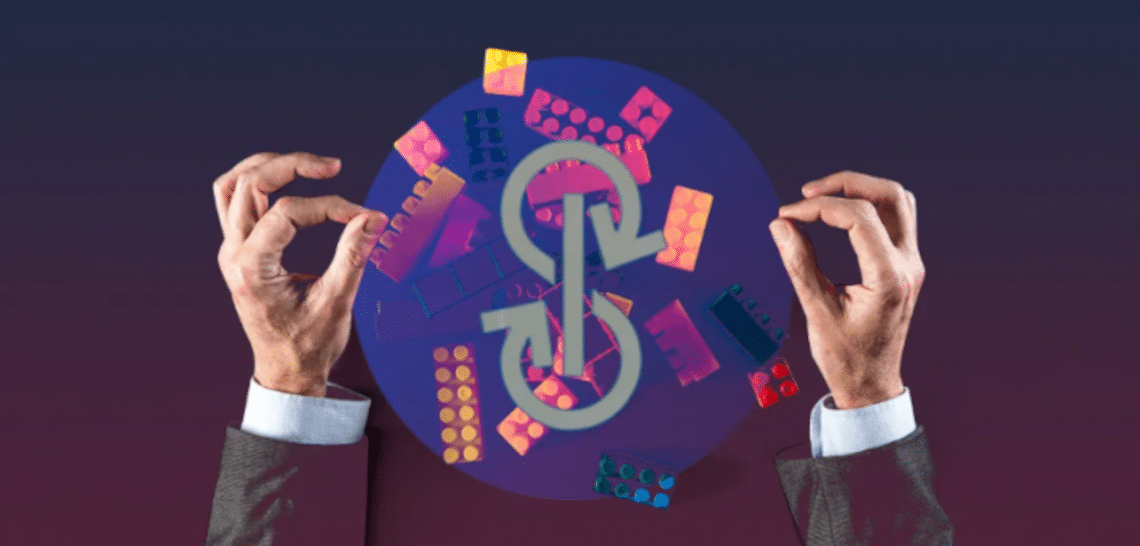 A developer at the Yearn Finance DeFi aggregator platform has released an update on the development status of its long-awaited second iteration. There will be general upgrades, as well as new vault strategies and the integration of protocols such as Cover and Cream.
During the DeFi boom of late-2020, Yearn Finance broke the mold with products and strategies that did the work for the yield farmer. Aggregating other DeFi protocols in order to find the best returns and bundling them into easy to use vaults was a revolutionary innovation for the ecosystem.
Fast forward to 2021 and yields have dwindled while strategies stagnated. Total value locked on Yearn Finance has plunged 64% from its peak of just under a billion dollars in early September according to DeFi Pulse. Yearn Finance badly needs a revamp and version 2 promises to herald in a raft of new updates and vault strategies. A developer at Yearn has just released a user interface update, though no details on new vaults were included:
Yearn v2 – Under the Hood
A number of under-the-hood improvements have been listed such as the automatic integration of v1 and v2 vaults, in-house management of all vault token assets, and real-time data updates. The Cover and Cream protocols will also be fully integrated into the new version. A "lite mode" has also been developed to provide an interface similar to Zapper which helps to simplify the experience. A new real-time back end infrastructure called Firehose has also been developed.
This will allow users to subscribe to all relevant data for Yearn, Cover, or Cream while developers can rapidly integrate with front end protocols. A skeleton user interface is also in development which will be the first to integrate Firehose. This will enable seamless automatic addition of assets based on on-chain data, negating the need to do it manually.
There are currently eight active v1 vaults and five stablecoin vaults on the platform. Yields have diminished dramatically, with the best performing at the moment being the Curve.fi/3Pool earning 14.7% and the TUSD vault reporting 17.4% APY. These are a far cry from the three-figure yields these pools were earning in September and October of 2020.
YFI Price Update
It's possible that the lackluster earnings and delay in the v2 launch has had an effect on Yearn's native token price despite the recent acquisitions. YFI prices have dropped 20% over the past month as many of its DeFi brethren surge. Currently, the token is trading at around $23,350, which is still down almost 50% from its all-time high.
Messari researcher Ryan Watkins shared his thoughts on why YFI has lagged recently:
It's likely that the launch of v2 and better incentives for liquidity providers will also give YFI prices a boost, though there has been no confirmation of a release date yet.

*Originally posted at CVJ.CH