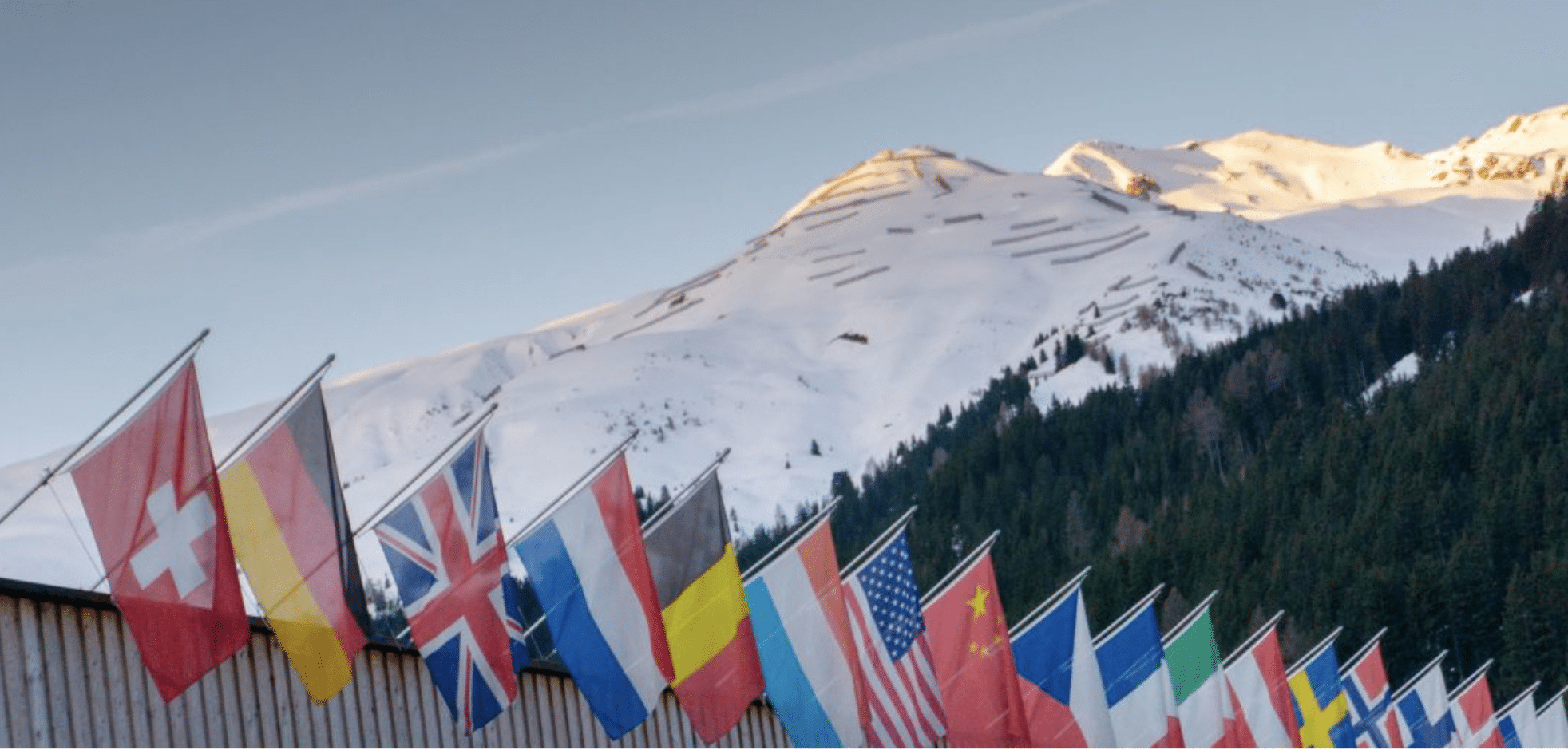 Last week, a global consortium was announced at the WEF to focus on designing a legal framework for managing digital currencies, including stablecoins.
In 2020, the WEF brought more than 3,000 global leaders from politics, government, civil society, science, arts and culture, and media together. Under the theme "Stakeholders for a Cohesive and Sustainable World", participants focused on defining new models for building sustainable and inclusive societies in a multicultural world.
Digital currencies a key issue at the WEF
Digital currencies are a focal point of the forum, said WEF founder and chairman Klaus Schwab. The area requires contributions across sectors, functions and geographies. "
Building on our long history of public-private collaboration, we hope that the focus of this consortium will spark the discussions needed to create a robust framework for managing global digital currencies,
" he said.
"Global Consortium for Digital Currency Governance" is launched
As the
press release
states, the Global Consortium for Digital Currency Governance aims to improve access to the financial system through innovative policy solutions that are inclusive and interoperable. "
Digital currencies are a huge opportunity to make the financial system more accessible and fairer
" – Neha Narula, Massachusetts Institute of Technology (MIT) The Consortium aims to bring together financial institutions, government officials, developers and other members of the global community to jointly decide which type of governance related to cryptocurrencies can best promote the goal of financial integration. The new consortium consists of a number of central banks from developing countries, as well as Mark Carney of the Bank of England (who has previously spoken about the possibilities of digital currencies) and several non-governmental organisations. "
New technologies, such as the Blockchain, have helped to trigger a revolution in the mechanics of money
" – Joseph Lubin, founder of ConsenSys * Originally published in German at
CVJ.ch