Standard Chartered launches trading platform for cryptocurrencies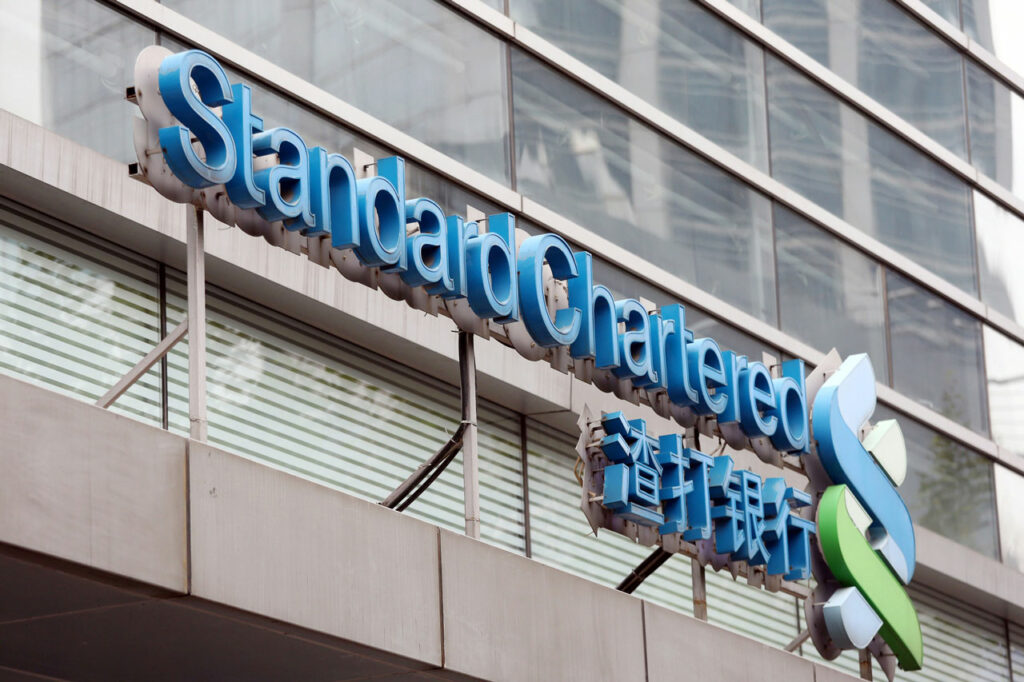 Standard Chartered Bank (StanChart) wants to establish an institutional trading platform for cryptocurrencies in the UK and Europe. The new exchange is expected to launch in the fourth quarter of 2021, depending on approvals from the relevant regulators. London-based Standard Chartered is one of the most influential financial institutions globally. Its innovation arm now
wants to
create a trading platform in cooperation with the first licensed crypto exchange operator from Hong Kong (OSL). Standard Chartered's new platform is aimed at the European market, and aims to connect institutional traders with counterparties looking to trade cryptocurrencies.
Trading platform for institutions
The partnership between Standard Chartered and SC Ventures is said to have been formed to make secure and compliant trading of digital assets accessible to institutional investors in Europe. According to the major bank, investor interest has been increasing steadily and there is a good chance that cryptocurrencies will become a mainstream asset class.
"We strongly believe that digital assets are here to stay and will be recognized by the institutional market as a highly relevant asset class. We are trying to lay the foundations for a safe and reliable investment infrastructure."

 

– Alex Manson, Standard Chartered Venture
Meanwhile, digital assets have reached a total market capitalization of more than $1.5 trillion. Therefore, he said, collaboration between market-leading firms is necessary for the continued development of a robust global institutional infrastructure. While demand for cryptocurrencies among clients continues to grow, Standard Chartered says it remains difficult to gain access to the asset class.
Competitor HSBC disagrees
The above is in contrast to rival HSBC. The British bank has already, on several occasions, expressed negative views on cryptocurrencies. A few weeks ago, HSBC's CEO stated in an
interview
with Reuters that, unlike other financial services providers, the bank has no plans to set up a trading desk for cryptocurrencies.
"Given the volatility, we are not interested in Bitcoin as an asset class. If our clients want access, of course we try to provide it. However, we don't promote it as an asset class within our asset management."

 

– Noel Quinn, CEO HSBC
Instead, HSBC is interested in digital central bank currencies (
CBDCs
). Already, several countries are working on pilot projects, most notable in
China
and soon the
United States
. HSBC is talking to several governments about its CBDC initiatives, including the U.K., China, Canada and the United Arab Emirates, according to CEO Quinn.
*Originally posted at CVJ.CH