Seoul introduces blockchain petition system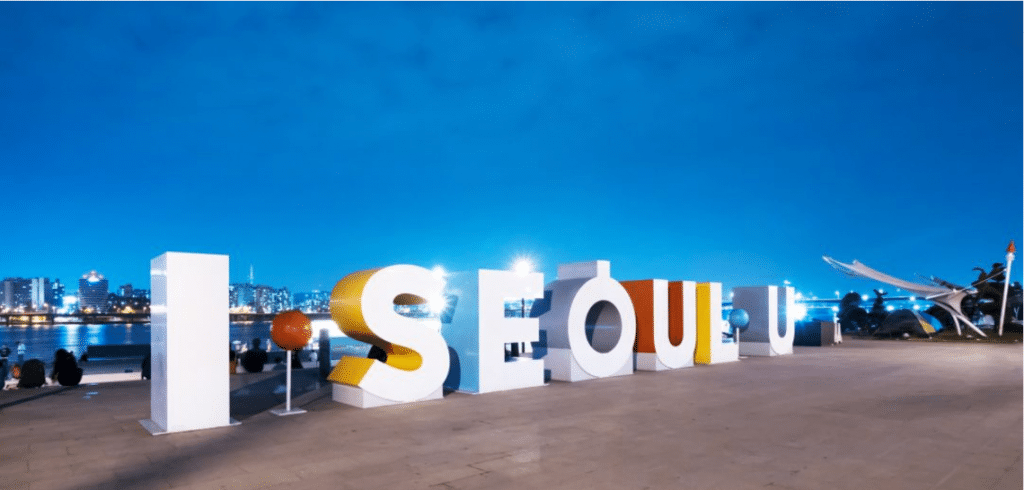 The South Korean city of Seoul is introducing a blockchain-based petition system on the 1st of March. The system is intended to give citizens the opportunity to propose issues directly to the local administration.
Residents of the capital can use the system to submit
proposals
to the government about possible changes to existing policies or other issues.
Blockchain
will be mainly used to verify identities, with the government wanting to make sure that every person in the network is checked to avoid possible double voting. The initiative, called "
Democracy Seoul
", is intended to support the central government's vision of creating a more open platform for discussion between the government and the public. Since October 2018, the city has invested around
109 million
dollars in developing blockchain technology.
Petition system also in use nationally
For several years now, South Korea has allowed the country's inhabitants to submit petitions. These can be submitted directly on the website "Blue House", the office of the President. Once a petition has 200,000 supporters nationwide, the government is obliged to accept it. The application, which will now be used in Seoul (about 10 million inhabitants), will function in the same way as the government's platform, but is intended exclusively for residents of the city of Seoul. Accordingly, the number of supporters required is also lower. Already with 1,000 votes from residents, Mayor Park Won-soon will
respond
to the petition. C
urrent system allows for multiple tuning
The city of Seoul has also addressed one of the main criticisms of the national petition system, which is plagued by double voting and false identities. A professor at Kookmin University
believes
that even people with little technical knowledge can vote up to four times. All that is needed is to use different user names and other Internet providers. Seoul now wants to solve this problem with a system that authenticates citizens directly via blockchain and ensures a democratic process and a pleasant cooperation between the city and its inhabitants. * Originally published in German at
CVJ.ch