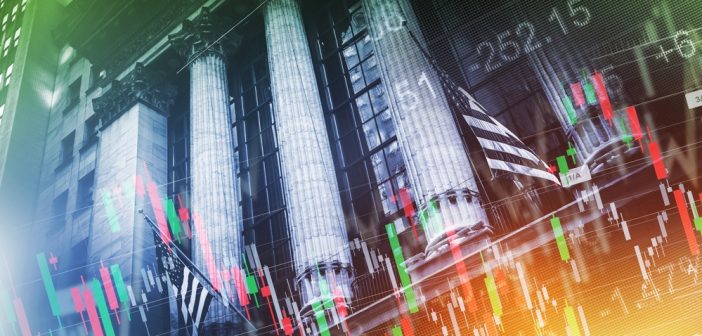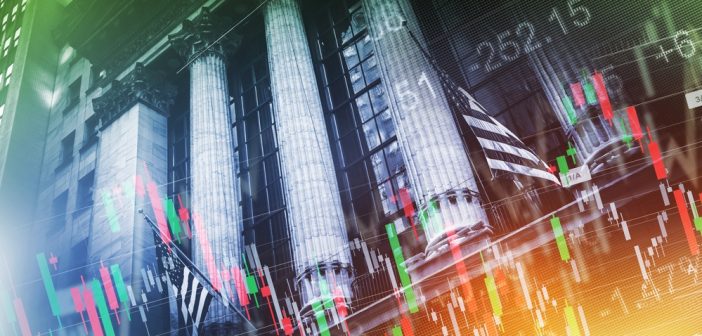 Some crypto exchanges have enabled their users to trade traditional stocks through tokenized products. Now Binance, the world's largest crypto exchange, is venturing into the world of tokenized stock trading. Is the new financial world merging with the old one?
One of the major advantages of tokenized stocks is that traders can buy fractions of shares. For example, a quarter of a share of Tesla costs $243, as opposed to a whole share at the current price of $730. They are also available to geographical areas and countries that would not be able to access traditional stock markets due to restrictions and regulations. In certain cases, trading is even possible 24/7. However, there are still Know Your Customer (KYC) requirements of the respective exchange.
Largest crypto exchange expanding services
In an announcement, crypto exchange Binance stated that it would be listing MicroStrategy (MSTR), Microsoft (MSFT), and Apple (AAPL) on their platform. They already have two stock token pairs listed for Coinbase (COIN), and Tesla (TSLA). One stock token represents one ordinary share of the relevant stock. Holders will qualify for economic returns on the underlying shares, including potential dividends.
They are fully backed by a depository portfolio of underlying securities held by CM-Equity AG, Germany ("CM-E"). Binance also stated that trading will follow traditional market hours. The tokens are collateralized and cash-settled in BUSD, meaning there will be no physical redemption of underlying shares.
General trend among exchanges
Binance is not the only exchange to offer stock tokens, otherwise known as synthetics. Rival FTX was the first centralized exchange (CEX) to launch tokenized tech stocks in November 2020. In contrast, they also allow users to trade these tokens 24/7, not just during official stock market hours.
On the decentralized markets, DeFi derivatives protocol Synthetix has also been working on tokenizing traditional stocks. The project has already added a wide variety of them and trading is handled in a completely decetralized manner. In addition, they allow users to create their own synthetic stocks, as long as they deposit collateral in Synthetix tokens (SNX) or Ether (ETH).
Originally posted at CVJ.CH